New artist photo & 『AMOR』 Regular Edition Announced!
2023.4.28MUSIC
sukekiyo's new artist photo has just be revealed.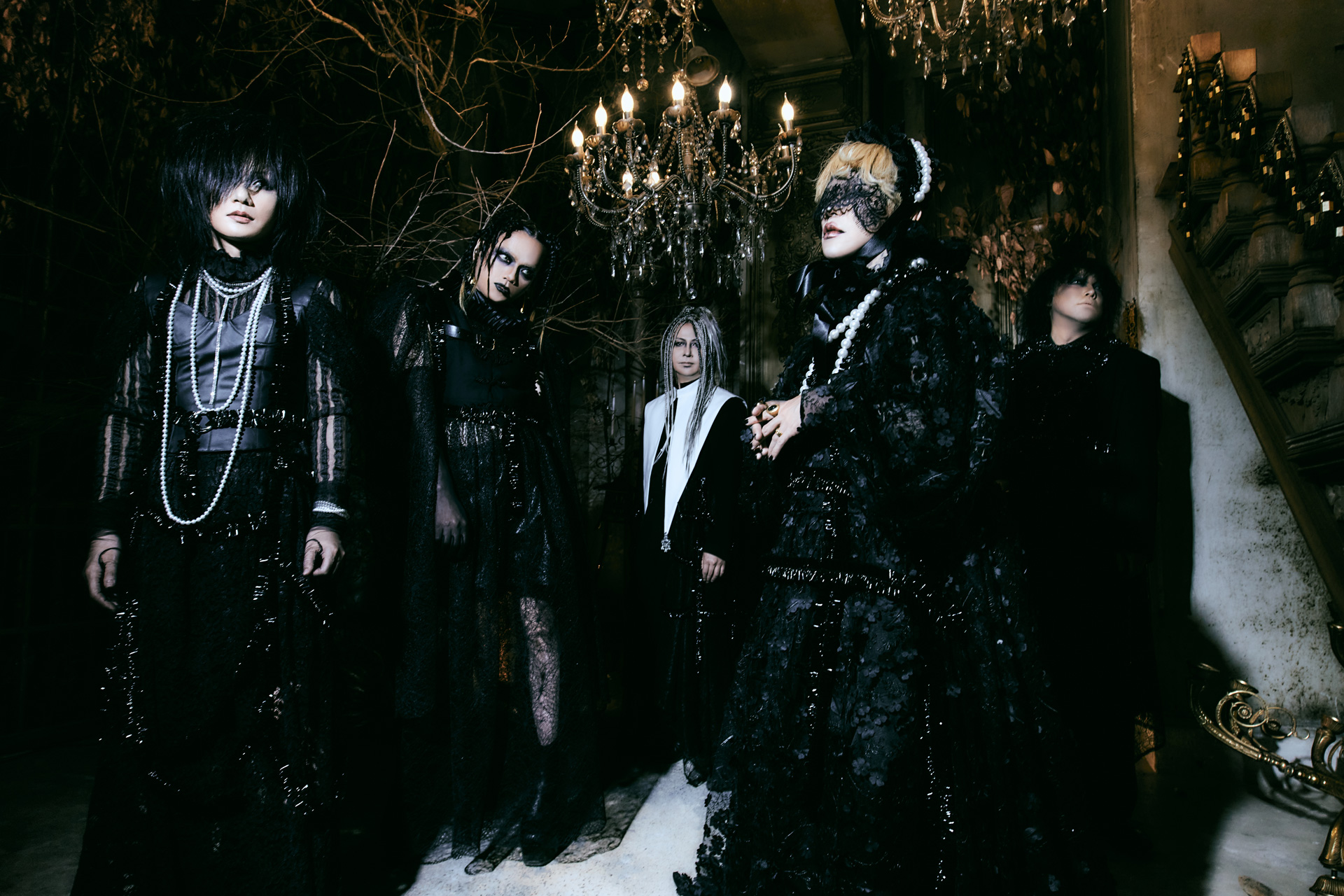 We are working on the upcoming Audio and Video Compilation 『EROSIO』, so please keep on looking forward to it.
We are also announcing that a <Regular Edition> for 『AMOR』, the Audio & Video Compilation released as a Official Online Shop Only Edition in October 2022, is going to be on sale at the participating CD stores (including online ones) from June 14th, 2023.
Last but not least, the video & audio compilation 『LIQUEFACIO』 Official Online Shop Only Edition is now available at 【GALAXY BROAD SHOP】 again. It is available in a limited number of copies, so please check it out
HERE
before it's gone.
sukekiyo
Audio compilation
『AMOR』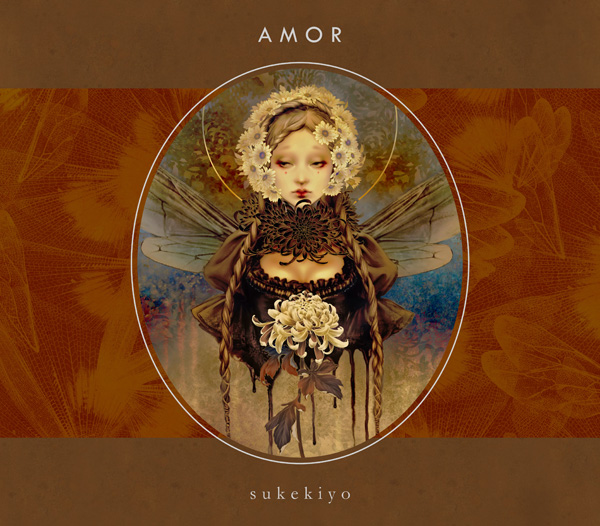 RELEASE DATE : 2023.6.14(Wed.)
TYPE : Regular Edition
PRICE : ¥1,320(tax in)
DISC : 1 disc
FORMAT : CD
CATALOGUE NO. : PZCD-005
【TRACK LIST】
01. Scarlet
02. 夢見ドロ -yumemidoro-
03. モザイク少女 -mosaic shojo-
Manufactured by FW
Distributed by FWD Inc.
※Contents, title and version are subject to change without notice.