Venue Only Music Piece 『kisses』 to be released!
2018.10.23MUSIC
 Venue Only Music Piece 『kisses』 release has just been announced. It will be on sale from Nov. 6th(Tue.), 2018, at the live venues of the national tour "sukekiyo2018 live: 'Mania no Shikan' -Shikkoku No Gi-".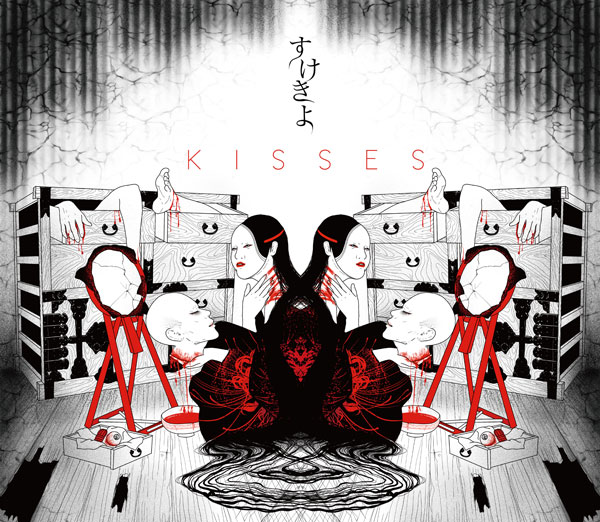 Venue Only Music Piece
『kisses』
RELEASE DATE : 2018.11.6
01. kisses
TYPE : Venue Only Edition
PRICE : ¥1,852 (tax out) / ¥2,000 (tax in)
DISC : 1 DISC
FORMAT : CD
CATALOGUE NO. : PZSK-027
Manufactured by sun-krad Co., Ltd.
※You will need the concert ticket in order to purchase your copy.
※You may purchase up to 1 copy for each concert ticket you own.
※Available in limited numbers. Until supplies last only.
◉Information about the live concert
HERE